A little over 10 years ago on December 31st, 2005 Kulture Konnect's CEO and Executive Director's , Niki and Jorge Pacheco, brought their marketing and design studio to life in a small office located in Orange County, California. They were two young, artistic souls fresh out of college who both graduated with a bachelor's in graphic design. They had high hopes of dropping their 9 to 5 jobs to build their dream business together. Little did they know they would continue living their dream 10 years later after relocating their office to a small city known as Horse Town USA, located in Norco, California. As much as these two have cultivated and evolved their company, one thing that hasn't changed are Niki and Jorge's commitment and devotion to Kulture Konnect.
Costa Mesa Office Circa 2007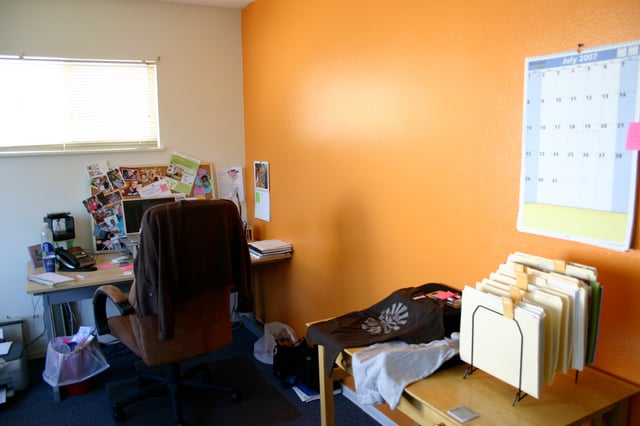 Orange Office Circa 2008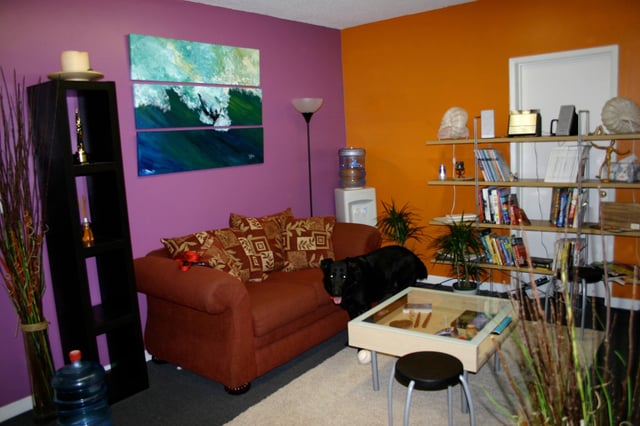 Currently: Norco Office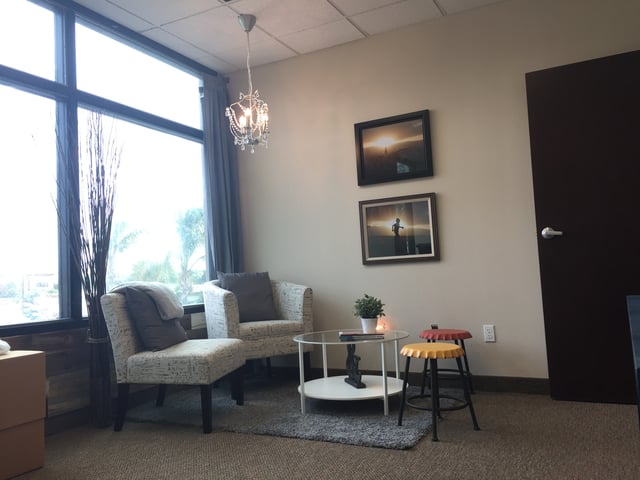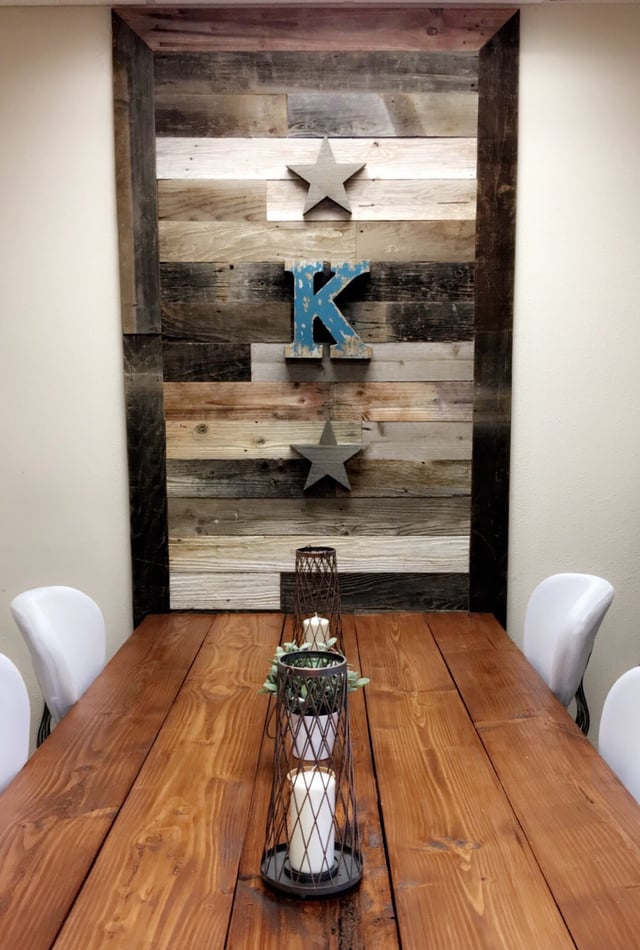 Over the past decade Kulture Konnect has grown to specialize mainly in the hospitality industry, designing quality restaurant menus and utilizing their extensive knowledge to assist clients with restaurant marketing . A few years in, the marketing and design studio was recognized for its unique and creative work, winning awards in 2007, 2008 and 2009.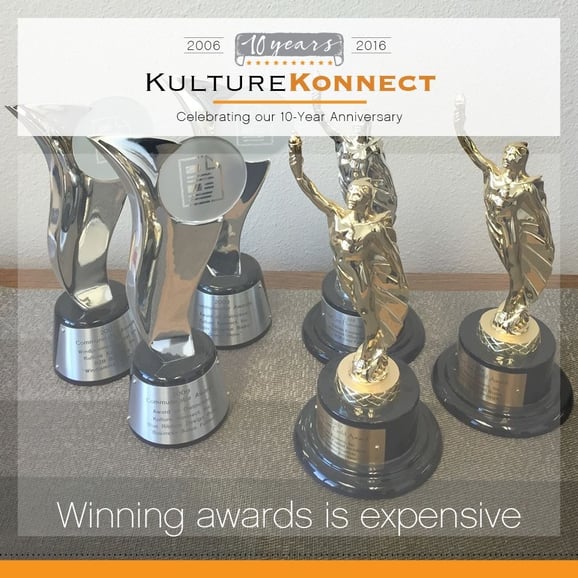 As marketing evolves year after year Niki and Jorge have learned to look beyond graphic design and now the company also offers other services such as social media, web design, email marketing, branding and more. Today, you can find Kulture Konnect working with brands such as Jimmy's Famous American Tavern, Specialty Restaurant Corporation, SilverLakes, Sanskar Teaching, Animal & Insect Pest Management, and the list goes on. Niki and Jorge Pacheco are the most hard working and dedicated individuals. Week after week they are endlessly working hard from dusk till dawn to give their clients the quality they deserve.
I am proud to say that being a part of this company has been a dream come true for many of us at Kulture Konnect. Our team is very excited to be a part of its 10-year celebration and we look forward to what the future holds. In celebrating Kulture Konnect's 10 year anniversary, we wanted to share with you a video detailing how Kulture Konnect came about, advice on owning a business and what's next for us.
We want to thank those who have been a part of our journey. We are grateful for their support and loyalty over the years. We will continue to pride ourselves on creating innovative design and advertising for our clients!
Our staff would proudly like to give Niki and Jorge Pacheco a standing ovation for a job well done with Kulture Konnect, Inc.!