---
Kulture Konnect is growing! We strive to comb through the sea of potentials to find the best of the best. Our work environment is fast paced and we need our team to keep on their toes. So, without further ado...
We are excited to announce that Steve Averill has joined the Kulture Konnect team as our VP of Business Development and Copywriter.
With over 10 years of experience in the digital branding industry, we know he will be a crowd pleaser. But we are not trying to convince you of anything. See for yourself. Just take a look at his stats.

---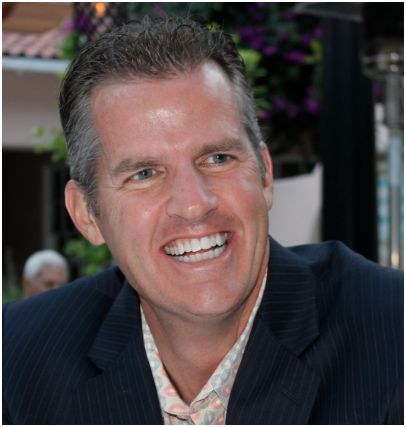 Welcome to the team big guy!
So, if you are interested in working with Kulture Konnect, Steve is your go-to guy. Give him a call at 949-276-1876 or shoot him a nice welcome e-mail at Steve@kulturekonnect.com
---