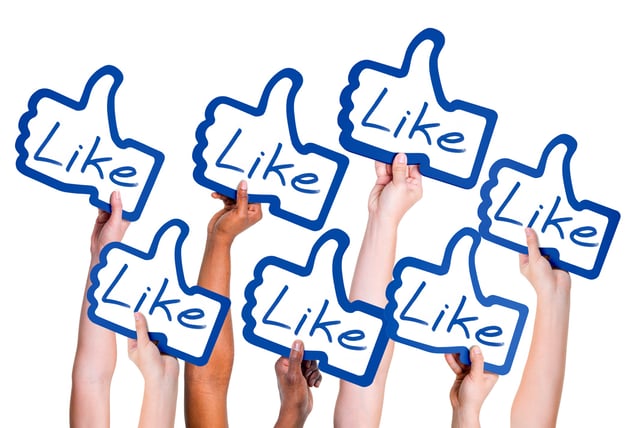 A new year, a new you! We know this new year will get very hectic for you, which means that, most likely, you won't have much time to spend creating artwork for your social media channels. This is why Kulture Konnect has just launched it's first Facebook Cover template tool offering a 12 holiday set (one for each month of the year) and a 12 inspiring quotes cover set. We want to take the load off and give you the ready-to-use tools to visually highlight your business page and make your profile attractive and appealing to your fans. Remember, having a Facebook cover is your opportunity to feature a unique image that represents your business or what matters to you. When users visit your Facebook page, the first thing that pops will be your cover image.
Holiday Facebook Cover Set
Get into the holiday spirit and be open to change each month! It's important that your fans are able to connect visually and emotionally with your page, and one of the best ways to do this is to keep your cover image alive. Our holiday Facebook cover set provides you with 12 holiday images that are ready to upload and that are directly related to a specific holiday for each month's most representative holiday.
12 Holiday Facebook Cover Photos include:
January's Toast to the New Year

Fall in Love With February

Spring has Sprung in March

The Hunt is on in April

Blossom in May

Father's Day in June

All American in July

Endless Summer in August

Leaves Me Breathless in September

October Ghost Town

Bushel of Blessings in November

A December to Remember

>>DOWNLOAD 24 FREE ready-to-use
Inspired Quotes Facebook Cover Set
We know you are a business and with that said, we understand that you're all about getting down to business! However, you want to make sure your consumers are connected to your brand! Remember, inspiring others around you is empowering. These Facebook covers feature inspiring and meaningful quotes that will remind your fans that you want to stimulate positivity and encourage motivation.
12 Quote Facebook Cover Photos in the following categories:
Inspiring

Motivational

Meaningful

Powerful

Independence

Life's Challenges

Positivity

Determination

Achievement

Success

Accomplishment

Ambition
---
This coming year is a big deal for us as we are gearing up to offer more innovative social media tools for you! We are excited and pleased to inform you that this is just the beginning. So, stay tuned for more resources that will make your life easier for your business.
If you're looking to lessen your load by having a team of experts handle your social media account please contact us here: Kulture Konnect
Visit our social media portfolio to get a glimpes of our work here: Kulture Konnect
We are more than happy to answer any of your questions and go over what we offer.
DOWNLOAD 24 FREE ready-to-use
FACEBOOK COVERS HERE: