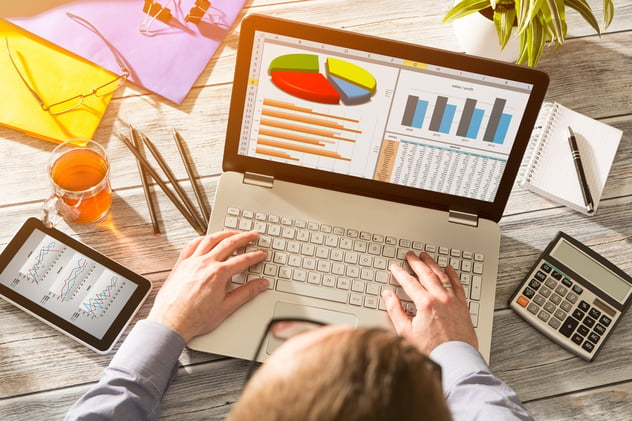 Some marketers may argue that stats and trends are not as important as knowing your target audience; however, knowing what social channel your audience is on and the information they are looking for can affect the outcome of your online marketing efforts. By monitoring and using the most current social media statistics, you can achieve or improve your social media strategy. We found 25 interesting social media facts and statistics every marketer should know. Below are several statistics and facts regarding the most popular platforms and their strength as a marketing channel.
Social Media For Business
Instagram's Popularity Soars
---
Take an easier route each month with our ready-to-use social media reporting template and learn more about how to report your social media metrics with our 101 e-book here!
---
Snap Chat Facts
Facebook Statistics
Twitter Is Still Alive
---
Conclusion
With social media being a major marketing channel for brands to connect and communicate with consumers, it is a great idea to take these facts into consideration when planning your social media strategy.
Tell us which facts and statistics you found interesting in the comments below.
Are you seeking a social media professional? Contact us here for more information.
Get a glimpse of our social media portfolio here.
---
Overwhelmed with your social media metrics?
Social Media Reporting Toolkit here!