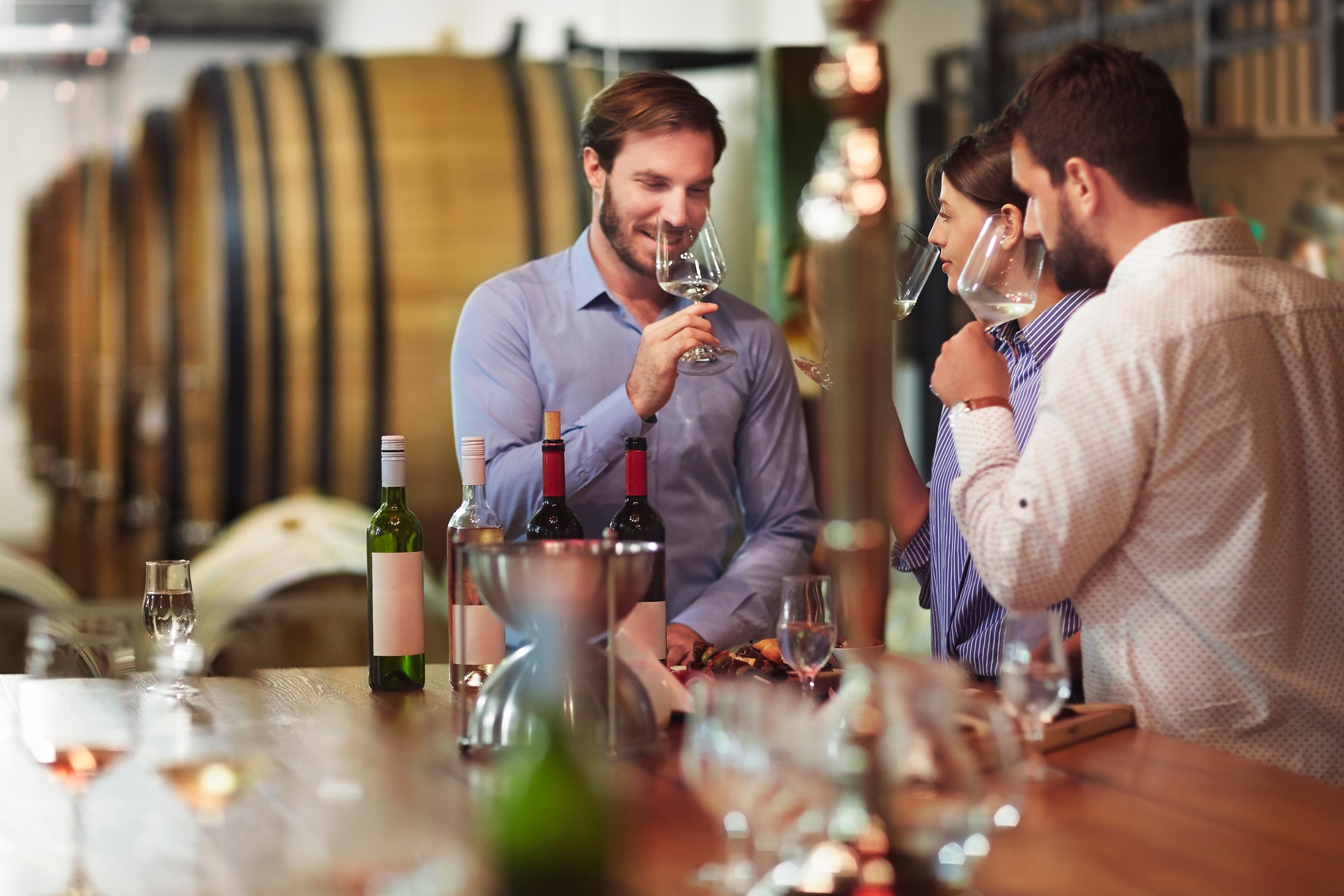 When it comes down to wine, the older the better. But does this saying apply to the audience your winery should be targeting?
It was found that 31 percent of consumers in the U.S. who drink wine at least once a week are millennials between the ages of 21 and 40. With these stats you might automatically think you should be focusing on millennials. Not so fast. 39 percent for ages 40-54, and 43 percent for ages 55 and up of alcohol consumption is attributed to wine.
Here are more interesting facts about several generations and who you should be targeting for your wine marketing.
The Stats On Several Generations
Millennials have proven to be a generation that allows visuals to rule their lives which only means this is great for wineries who are using social media marketing.
---
Learn how Kulture Konnect helped a growing brand with their brand awareness
---
As for canned wine, 14 percent of wine-drinking millennials are taking it off the shelves.
Both Millennials and Gen Xers have tended to increase their wine purchases each year, while for Boomer and Matures this trend is somewhat on the decline.
Annually, Millennials spend the least on wine, $4,163 Baby Boomers, $4,900 and Generation Xers the most, $5,717 (Forbes).
If Millennials had their way, 75 percent surveyed told Wine Access they would spend more on wine (Forbes).
Any thoughts on these statistics? We want to hear from you at the comments below.
---
Do you own several wineries and looking for someone to execute the marketing for all locations? Contact us today (951) 479-5411 or receive a free quote here.
Learn how Kulture Konnect helped a growing brand with their brand awareness