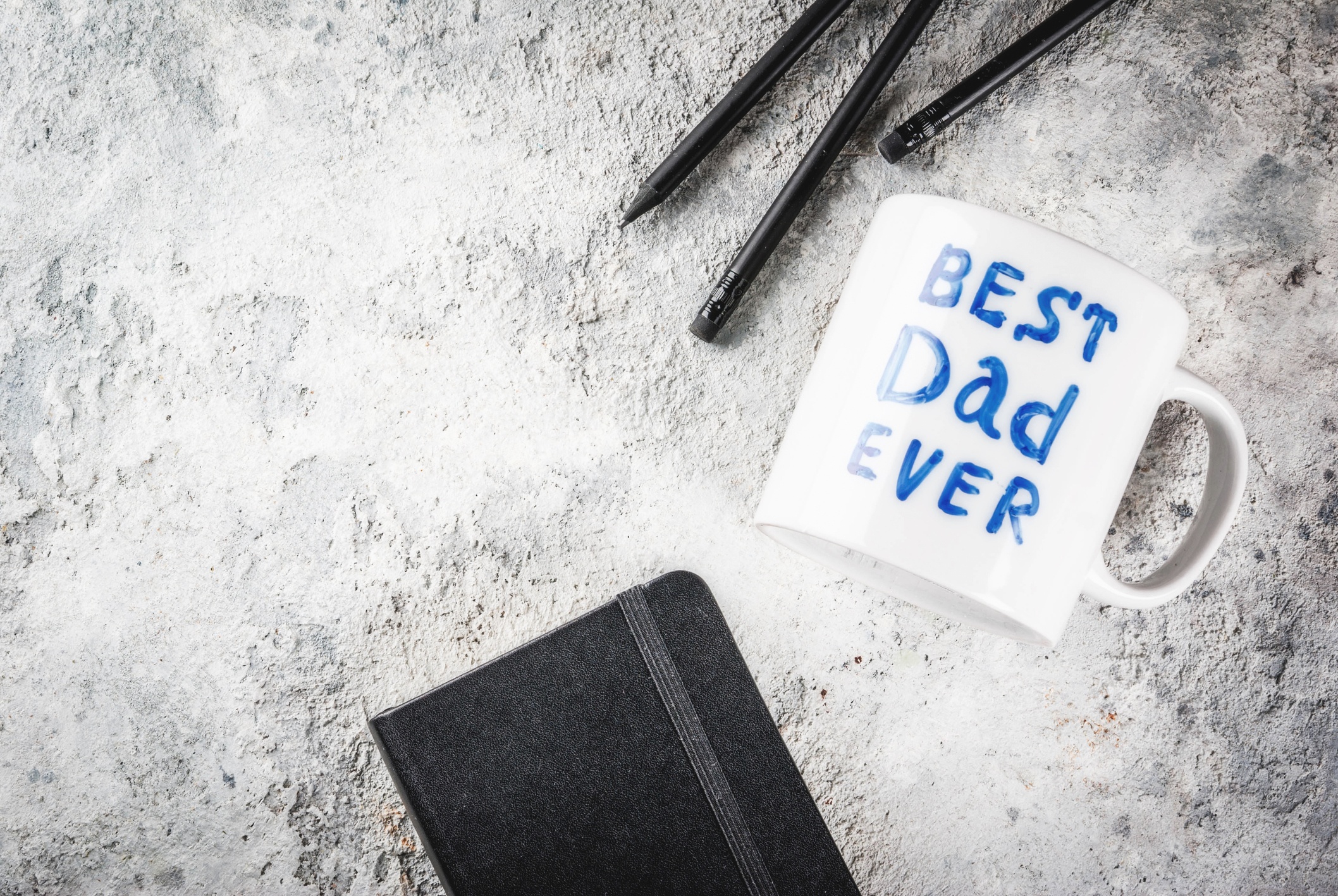 If you're one of the millions who is getting ready to promote Father's Day then you'll definitely want to check out the latest statistics regarding dads and purchasing behavior of men in the U.S. Understanding the purchasing behavior of your male audience is critical when it comes to marketing your products or services especially for a big holiday such as, Father's Day. Let's take a look at these 27 stats you probably didn't know about when it comes to marketing to men.
Marketing to Dads
50 percent of young dads ages 25 - 40, are influenced by digital ads and banners.
44 percent of young dads ages 25 - 40, are influenced by major search engines.
58 percent of dads say they use 4 or more sources of information to help make purchase decisions.
86 percent of millennial dads turn to YouTube for guidance on key parenting topics such as preparing meals, using product, or assembling gear.
82 percent of millennial dads who watch videos on YouTube related to general or pop culture news do so to connect with their children.
47 percent of dads in the U.S. with a household income of $100,000 or more use Pinterest.
61 percent of dads agree they use social media more now than they did before having children.
---

---
60 percent of dads use Twitter weekly.
49 percent of dads use Instagram weekly.
2X more likely to purchase a gift
4X more likely to purchase things for their family
2.5X more likely to book travel arrangements
More likely than average users to spend more than $500 on mobile purchases
All dads: 2X more likely
Millennial dads: 3X more likely
Marketing to All Men
Men want their shopping experience to be simple and straightforward.
44 percent of men told their friends about positive experiences they had online concerning products and brands.
34.4 percent of men are influenced by blog reviews for consumer and electronic products.
Men are 2X's more likely than women to be influenced by blog reviews while shopping in store.
Men are said to look for detailed product descriptions, feature comparisons to other similar products, and customer reviews.
Men reported spending 28 percent more online than women.
27 percent of men are more interested in offers based on geolocation.
53 percent of men read online product reviews always or most of the time.
Male shoppers tend to stop shopping after finding the first workable product.
91 percent of men bought food and drinks through mobile.
---
Looking for branding and marketing help? Contact us today (951) 479-5411 or email us at info@kulturekonnect.com.